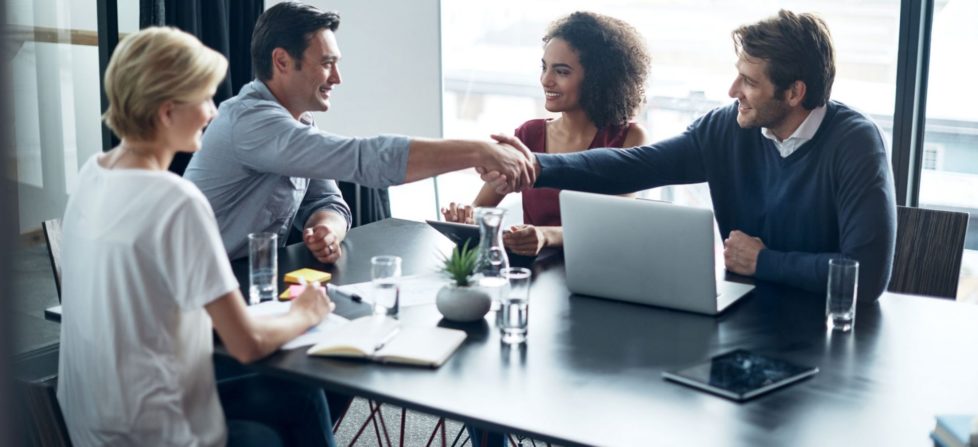 What We Do For You…
Candidate Source provides your business with a steady flow of qualified and vetted candidates for a variety of roles. Candidate Source will keep your business staffed with great people, and all you have to do is make the final hiring decision. We simplify the recruiting process for you so that your time is spent with the most qualified candidates.
Our Services Are…
Tailored
– We work directly with you to understand your unique business needs and ensure the candidates we provide are the right fit for your business.
Dependable
– We provide the right volume of qualified candidates to meet your hiring needs, every month.
Cost Effective
– Our low cost monthly plans will save you time and money, so you can focus on what really matters – growing your business!